Last month, we added another city to our growing list of cities for the secondary product category at Bolt. For context, I'm part of a 2-man team that successfully launched the first Bolt micro-mobility category in West Africa, and we have expanded operations across 3 cities – Uyo (Jan '20), Enugu (Sept '20), Jos (Dec '20). Warri was our fourth in Nigeria – how hard can it be, right?
Having launched 3 cities in the space of 12 months – all done right in the middle of a global pandemic, really, how difficult can this be? The experience of lunching Warri was traumatic, to say the least. Warri remains the hardest city launch so far, and the toughest (successfully completed) task in my 2-year career at Bolt.
We had our flight scheduled for Monday 8, march, 2021 at 7:30 am to Asaba, where we were going to get a bus to Warri, Delta State. The airport at Warri was under construction, that was the reason why we went through Asaba. My manager & I got to the Murtala Muhammed Airport in Lagos at 6 am only for us to be told that our flight had been rescheduled for noon. Unbelievable! 'How come no one told us', we fumed? We quickly hunted for available spaces to work within the airport – I mean it was Monday morning and there were a ton of reports to generate and several meetings to attend already lined up throughout the day.
Immediately, I found a quiet spot, got my earbuds out and kept pacing back and forth, as I spoke with the team of Operations Coordinators across other cities who I happen to manage in our usual Monday virtual standup meetings. Thereafter, I returned back to my Mac and continued with the gruelling analysis and report I had left halfway – not minding the distractions from people commuting at the airport.
It was 11:45 am and the boarding call rang out. We boarded the aircraft set out for our destination – Asaba. On getting to Asaba, we were fortuitous to get an airport cabbie who was willing to drive us to our hotel in Warri – a 3-hour drive away. Arriving at our hotel, we quickly settled in, freshen up and hit the road in search of leads.
Unlike previous cities launch, we usually stayed 2 weeks, spent the initial week to ramp up supply, then the second week to train drivers and subsequently launch. This time around, it was completely different. We were going to get everything done in 7 days. To show we meant business, we had already set the launch date for the following Monday, and recon with all departments right before leaving Lagos for Warri.
Omo, Warri was tough! really tough!
So yeah, I grew up and lived most of my life in Lagos. So you'd expect that I should have seen it all, right? Hustling, bustling, fights and the whole Lagos razzmatazz. Well, Warri was a notch higher – in madness. Lagos has got nothing on Warri. The hustle and energy of the city are insane. Although, this wasn't my first visit to Warri. I had travelled here for an official assignment with my previous company sometime in 2018. It was a soft life back then. I was lodged in one of the finest hotels in the city, had a private escort – who was a mobile policeman armed with his AK-47 rifle, and of course, a chauffeur at my beck and call – things were pretty rosy then. So you can understand the utter shock this time around, there was no fancy hotel, police escort and of course, instead of a chauffeur I had to use Keke to commute.
Out of context but I'll still add: 2 cities I really fancy the least in Nigeria are Port Harcourt and Warri/Asaba – it always rained every single time I visited. Yes! your guess is as good as mine – it rained again. This time I was under the rain trying to convince keke drivers to sign up and drive on our platform. Boy! It was hard.
We had to think and come up with innovative ideas on the spot to acquire leads. We changed strategy severally and trashed many, executed nimbly and quickly on others. Some days we were just lucky as we got over 10 drivers signed up, other days, we were extremely unlucky and got zero signups. We did all these in a bid to hit our set pre-launch target. Needless to say that we reviewed the target thrice before the actual launch. There were times we honestly considered moving our launch date forward because we just didn't have enough supply to launch with but Don Marsho remained relentless.
One of the coolest things about what I do at Bolt is how much I get to learn. I've had to learn a lot right on the job. Having successfully launched 3 cities earlier, we had learnt from those experiences that to make our work less tedious, we could use having an extra hand in the city prior to launch. The person must know the city so well and will be our footsoldier. Our man in the city was Osahon – great guy! He joined us on the street to help get leads but it made little difference, as we still were unable to get enough supply.
On Monday 15th, March 2021, we successfully launch Bolt fourth city for our secondary category product. Looking back at the entire experience, brruh it was definitely worth it but I wouldn't want to relive it, at least not for the next 2 months.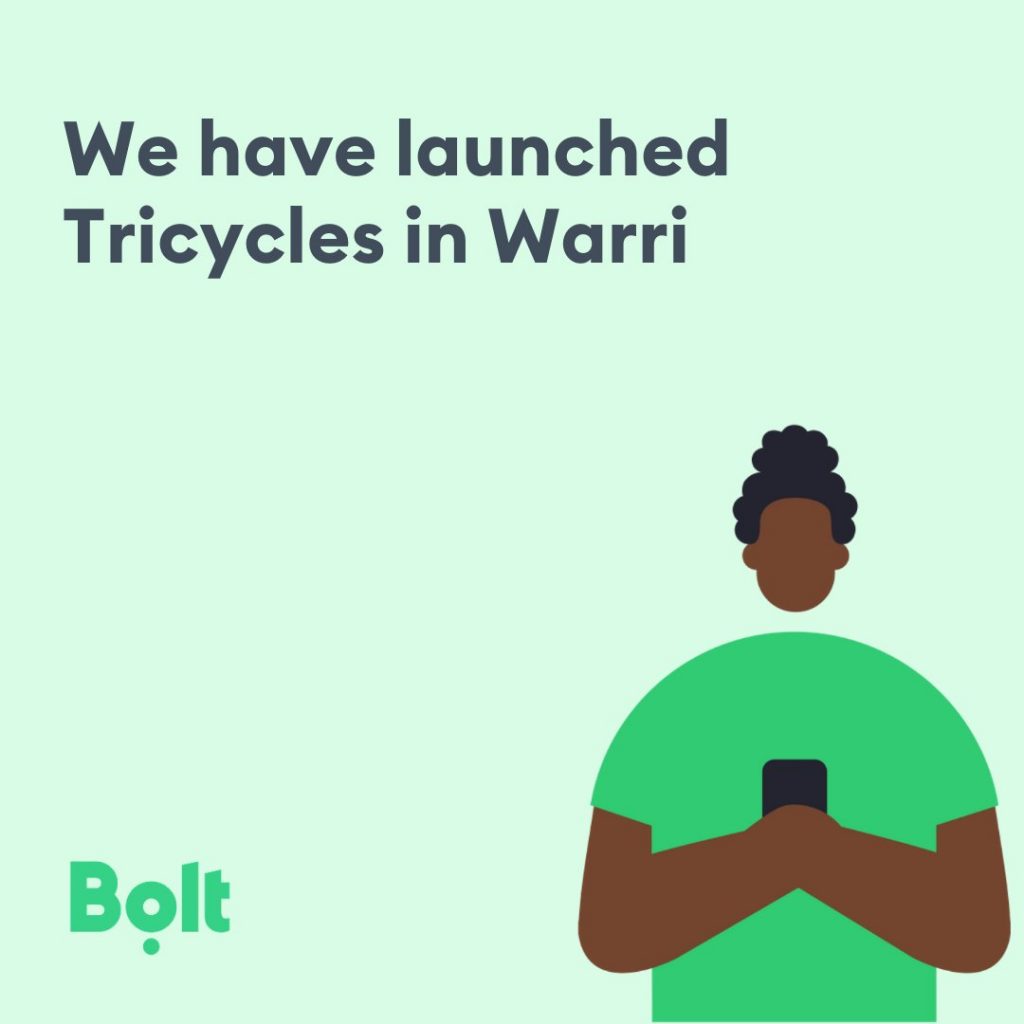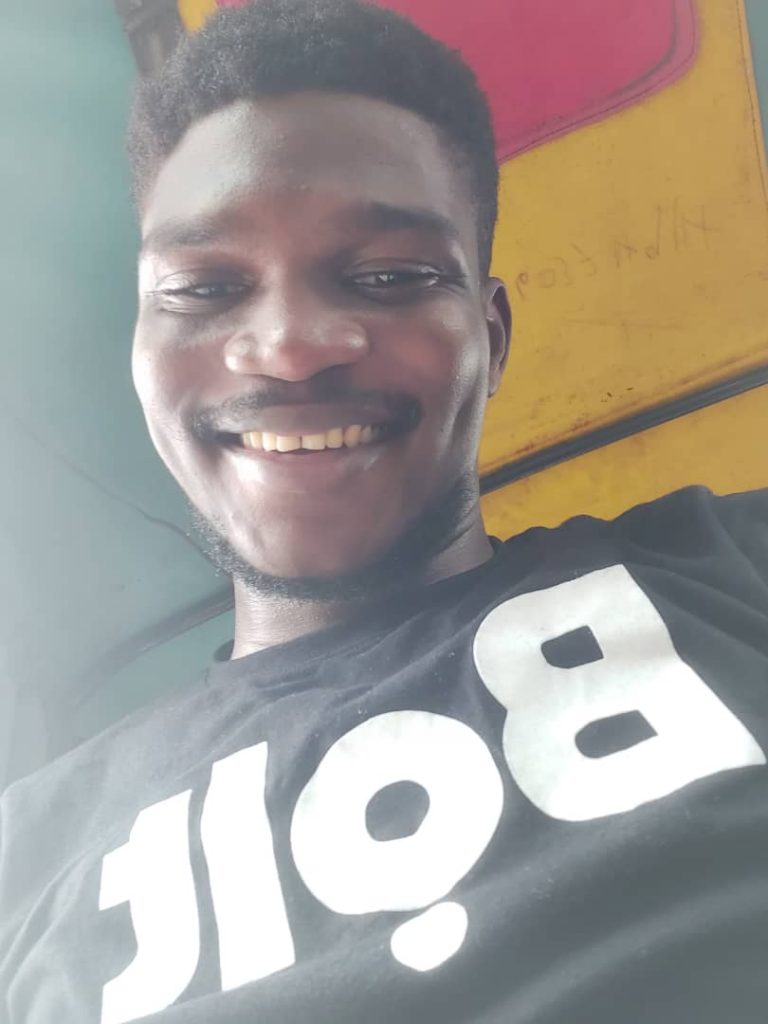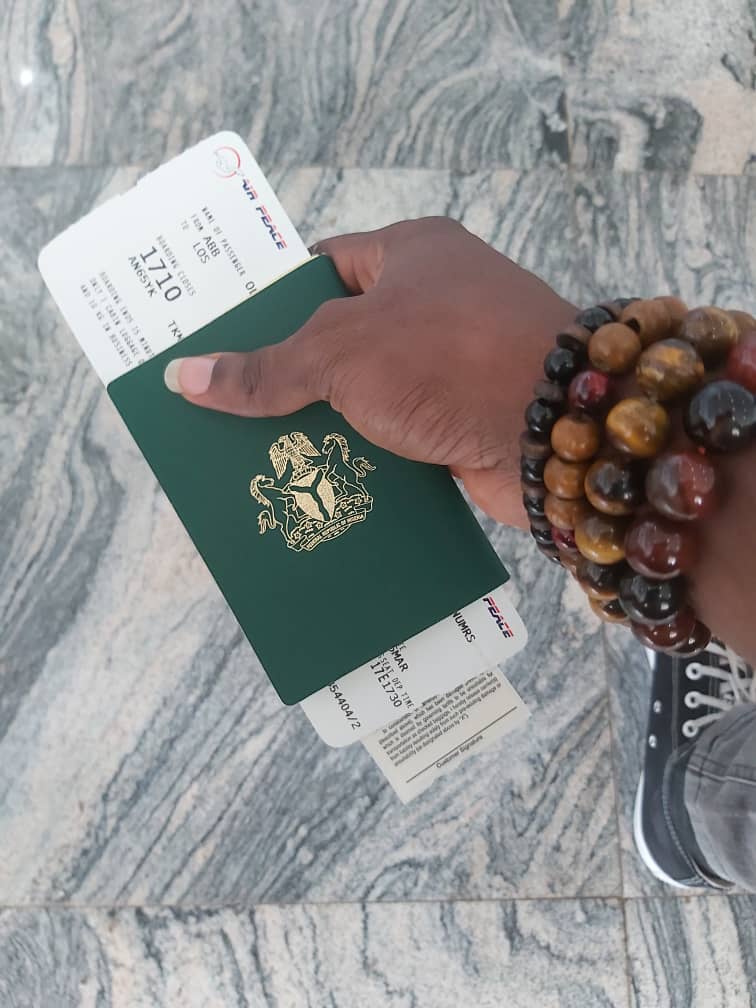 Bolt is one of the fastest-growing startups in the world with over 50M happy customers in 40+ countries, from Europe to Latin America to Africa. We're building the future of logistics – one platform that connects you with cars, motorcycles, scooter sharing, or food delivery from your favourite restaurant. Fast, convenient and affordable service for everyone. We believe in a future with less car ownership and flexible urban mobility. By bringing reliable on-demand transport to the masses, we're helping cities evolve towards decreased traffic congestion and pollution. Having reached a $1B valuation in just 5 years, we're all about hyper-fast growth. And we're just getting started. Let's build the future of transportation together!
You can read more on Bolt here, and if you are interested in driving on our platform, then sign up here.
Bolt is one of the leading technology companies in Europe and we're bringing together the best and brightest minds to improve the lives of millions of people with faster, safer and more affordable transportation. We are hiring! Check out available openings here.